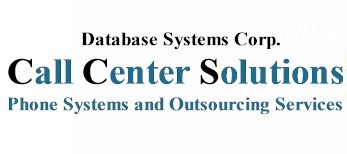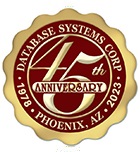 IVR and Voice Broadcast Technology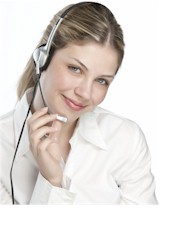 Database Systems Corp. (DSC) is a leading provider of call processing technology and call center solutions. This includes call center software along with our automated phone systems. DSC likewise provides call center outsourcing services using our advanced technology.

DSC phones use computer telephony technology including IVR (interactive voice response) and voice broadcasting options.

DSC maintains an automated call center in a highly secure and redundant center located in Phoenix, Arizona. DSC provides IVR and voice broadcasting services for clients located throughout the U.S. and Canada.

Contact DSC to learn more about our call processing solutions and services.


---
Call Processing Technology
Database Systems Corp. is unique in that we provide both call processing equipment and outsourcing services. Combine this with our experienced application development team, we can deliver both off the shelf solutions and customized turnkey applications.
Automated Phone Systems

To deliver phone applications and services, DSC has developed two series of call processing phone systems. These systems are used exclusively at our own call centers and are provided directly to our clients. Our phone systems and software support as few as four analog phone lines to hundreds of digital lines.

Call Outsourcing Services

DSC provides phone services including automated call answering services and IVR outsourcing and voice broadcasting service at our own managed call centers. These centers provide secure and redundant enviroments for the maximum protection of our outsourcing clients. From small calling campaigns to projects that require broadcasting millions of calls, our call outsourcing center can do the job!

Phone Application Development Services

DSC has a proven record of delivering successful phone applications in a wide variety of industries.

This success can only be achieved through the dedication and skill of our application development team.

Our professional staff are experienced in the development of virtually any type of inbound and outbound call application.


For a listing of some of our applications and clients, please visit our phone applications web page.


---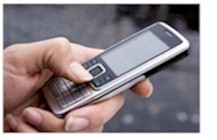 Interactive voice response (IVR) automates the personal interaction of telephone callers with the computerized phone system. An IVR system is a computerized phone system that allows a person, typically a telephone caller, to select options from a voice menu and otherwise interface with the computer system.

Database Systems Corp. provides IVR phone systems that include our extensive IVR software development library. Using this software and our IVR call center phone system, our experienced development staff can create customized IVR applications quickly for both turnkey IVR systems or when using our IVR call center services.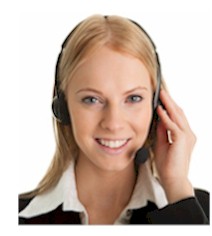 Voice broadcasting is a recent technology that applies advanced telecommunications with mass media communications. This technology sends recorded phone messages by computer to hundreds or thousands of phones at once. Voice broadcasting can be used in both commercial and community applications such as community notification and for call reminders.

DSC is one of the early innovators of this technology and has been a pioneer in the development of voice broadcasting systems. DSC is also one of the leading providers of voice broadcasting and text messaging services.

To take an online tour of our voice broadcast service, visit the voice broadcast demonstration webpage.
Call Processing Reports
An important feature included with our call processing systems and outsourcing services is our extensive call reporting system. These reports provide the administrator with a complete view of the performance of calling campaigns and include graphical presentation of data as well.

This online reporting and feedback system helps you observe and control the performance of your automatic phone call processing.

Graphs and charts of operational statistics let you measure the effectiveness of each phone campaign as it is running.

The statistical information contained in each of these reports can be downloaded into a spreadsheet format for individually customized reporting.
Contact Us Today
Contact DSC to learn more about our call processing services and phone systems.